In 2015, Cleveland Cavaliers forward Lebron James purchased a 9,350-square-foot house in the upscale Brentwood neighbourhood in Los Angeles. The house was built by no less than Ken Ungar in 2011. It has six bedrooms and seven bathrooms. Sources say the purchase was related to James' affinity to Southern California and his off court business opportunities there.  Take a tour of Lebron James' house and see what it looks like.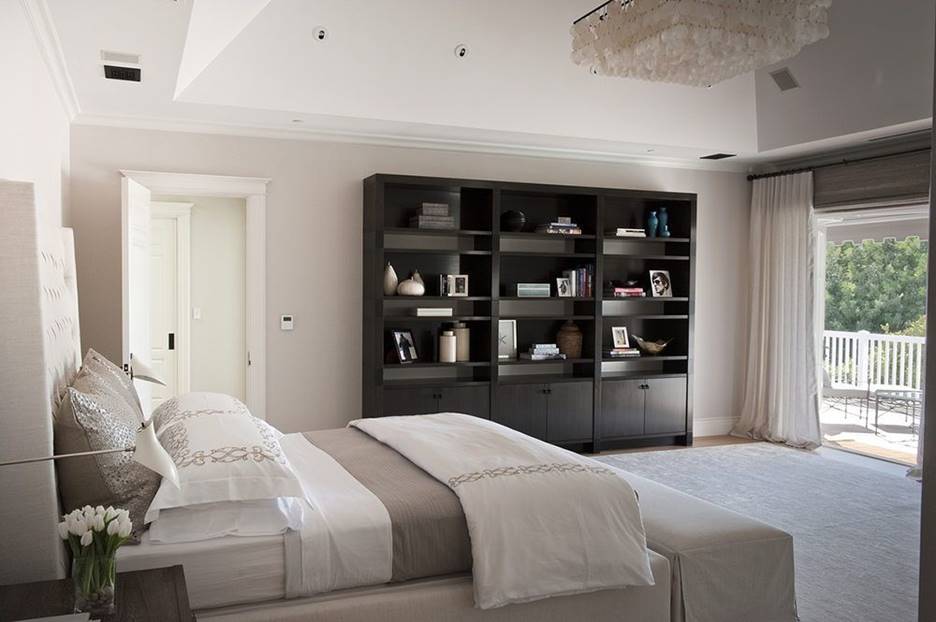 The master bedroom shares a two-way fireplace with a private sitting room and wide planked, private terrace and a luxurious marble bathroom.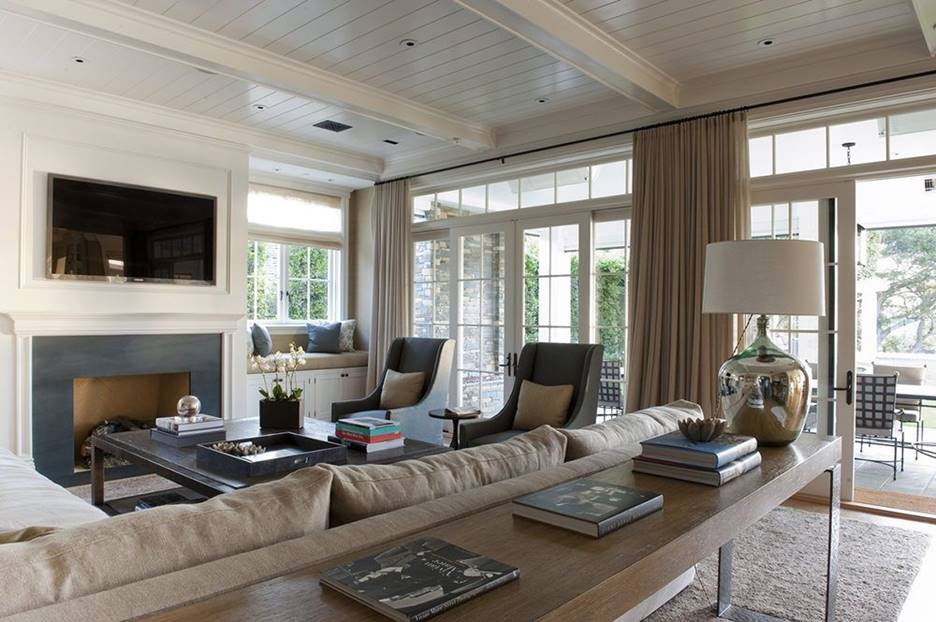 The brick clad exterior opens up to a spacious foyer with ample living and dining spaces both with fireplaces and wide-planked wooden floors.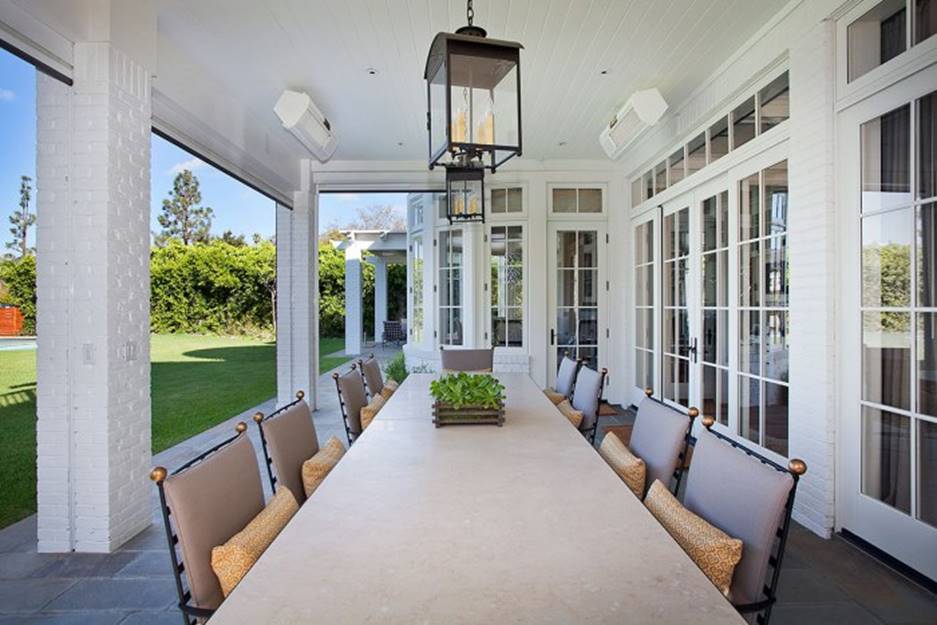 This is the outdoor entertainment area overlooking the backyard that houses the swimming pool, slender deck and open air cabana.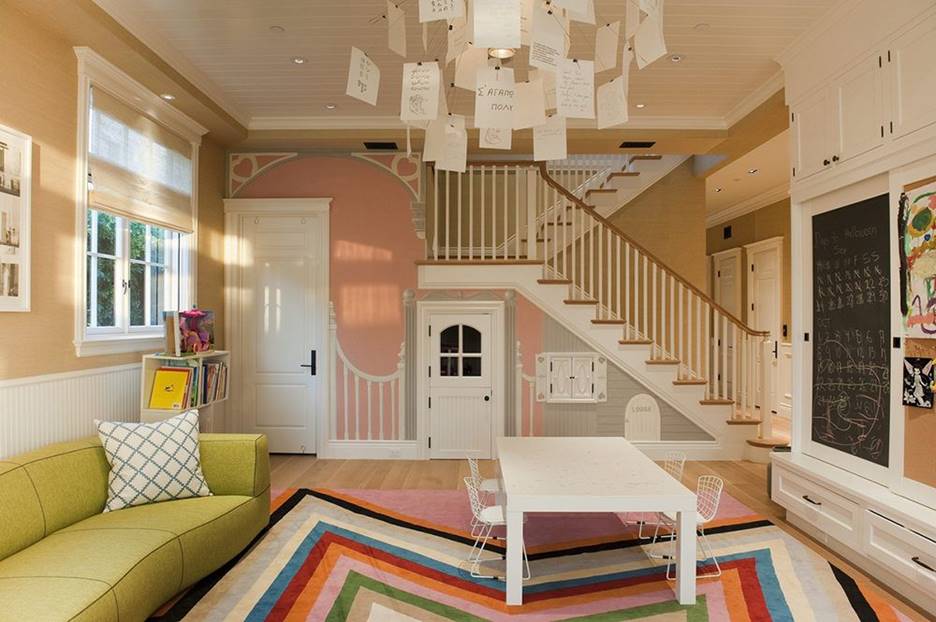 The children's playroom is beautifully designed using pastel colors and kid-friendly decor. It is very inviting for young ones for they have ample space to move around and do some of their activities.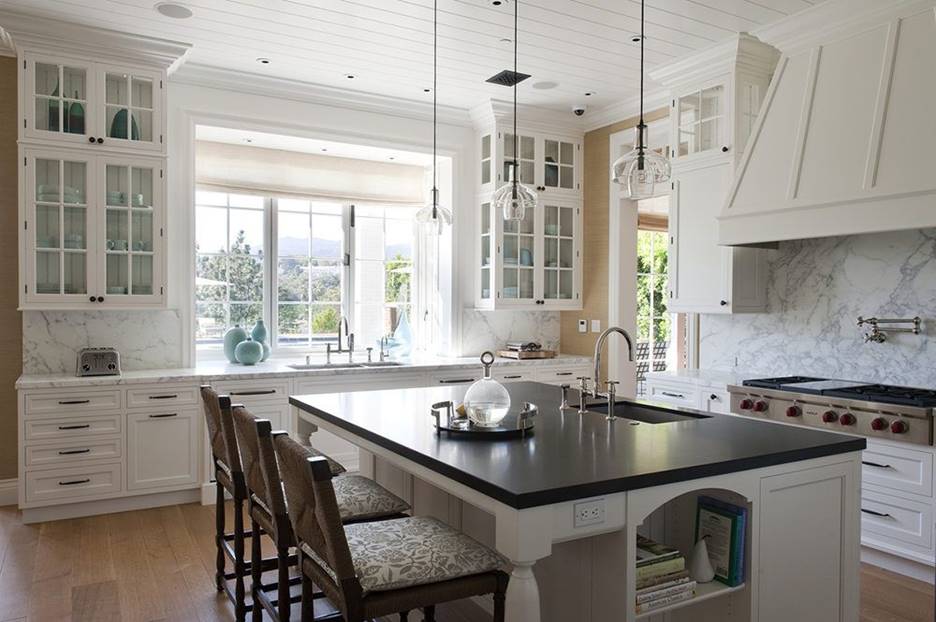 A cooking-friendly kitchen is fitted with slab marble, high-end appliances and a breakfast nook. Anyone who loves to cook will surely be inspired by this well-designed kitchen.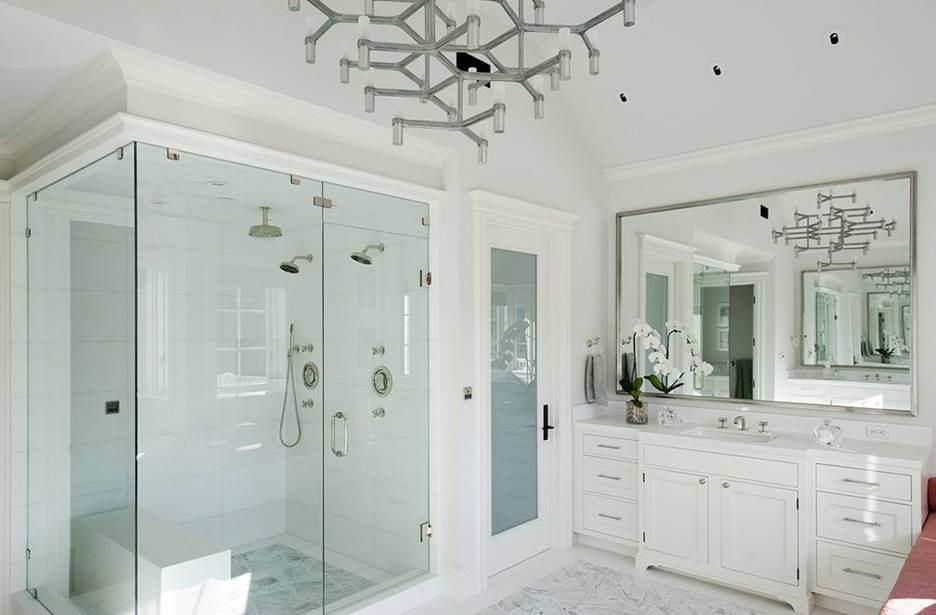 One of the bathrooms in James' mansion shows a clean, white-dominated look. It has a spacious shower room and lavatory, making you feel very relaxed.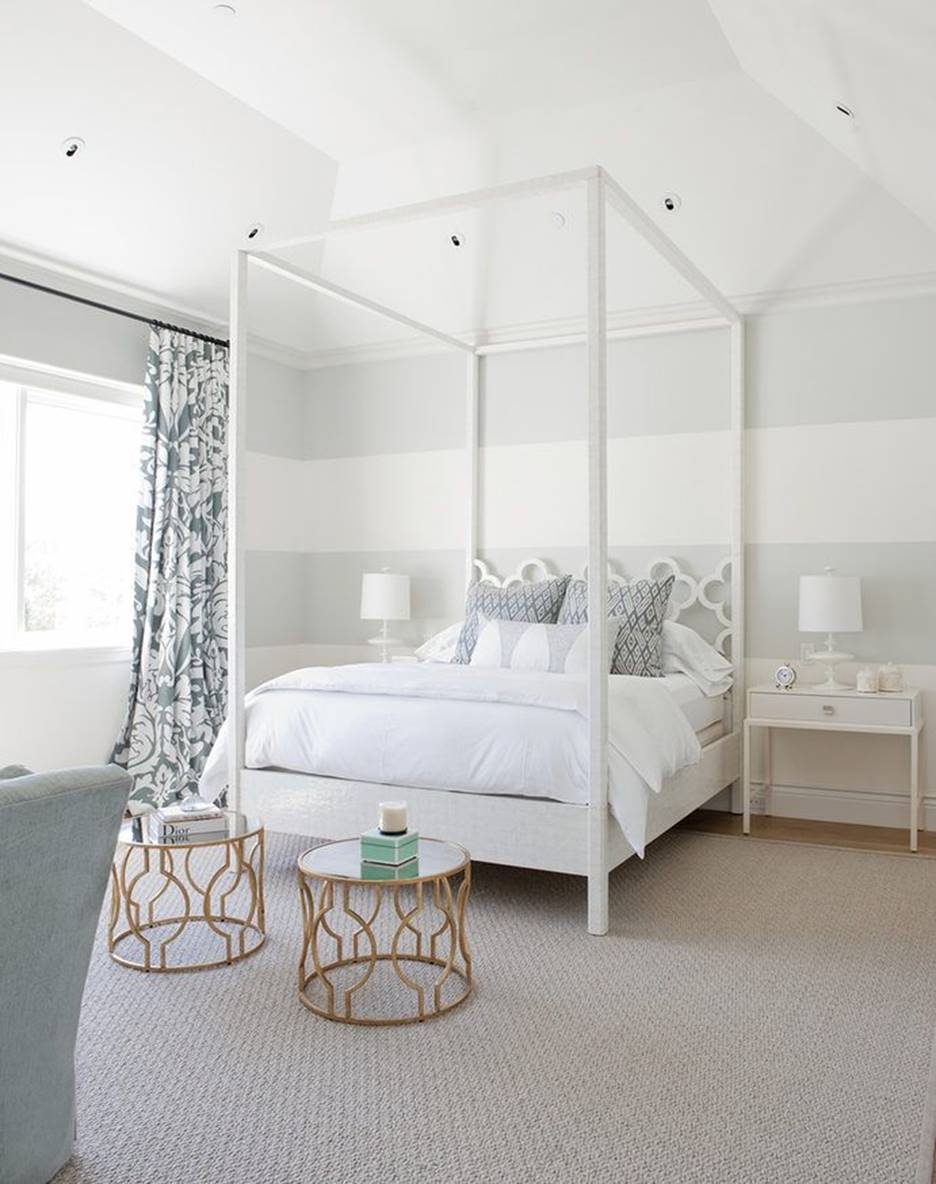 One of the six bedrooms in the mansion features a subtle, sleep-inducing look. The floor is carpeted to reduce noise and the accents are also neutral in color.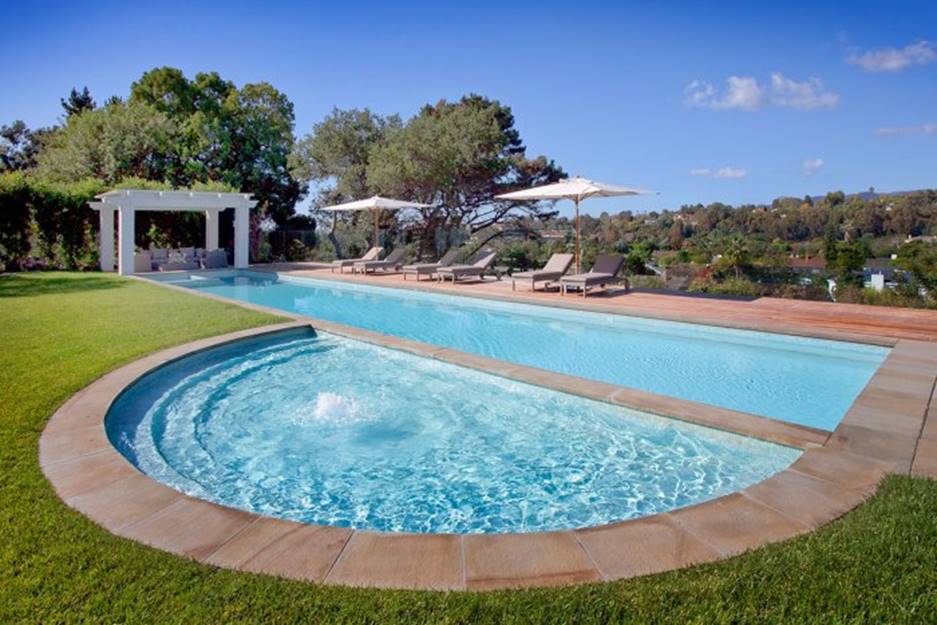 The huge swimming pool is located at the backyard. This is perfect for taking a refreshing dip in L.A. climate.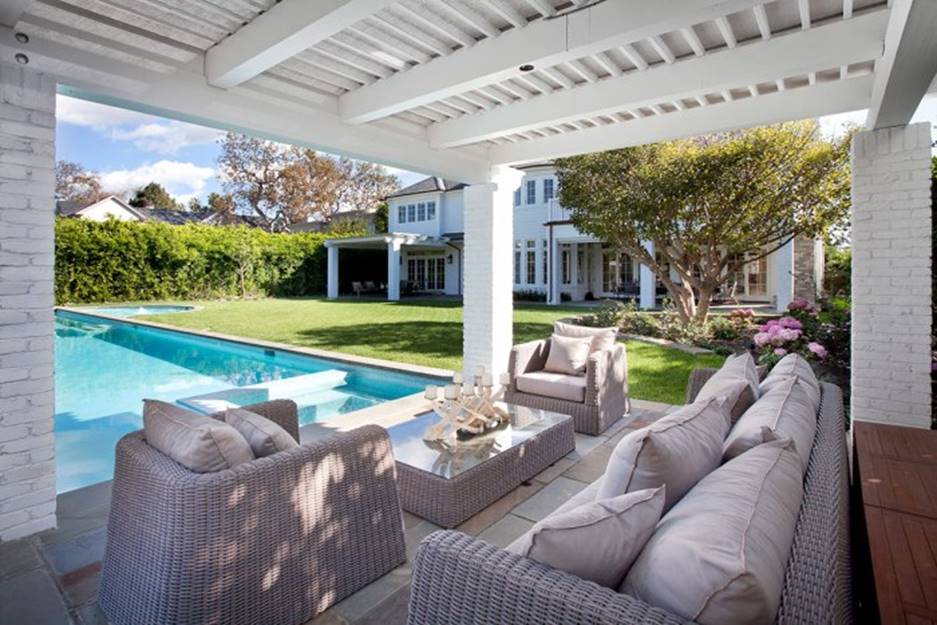 Entertaining guests in James' house would certainly not be problem. This is the lounge at the pool area where you can cozy up and enjoy some chatting with friends.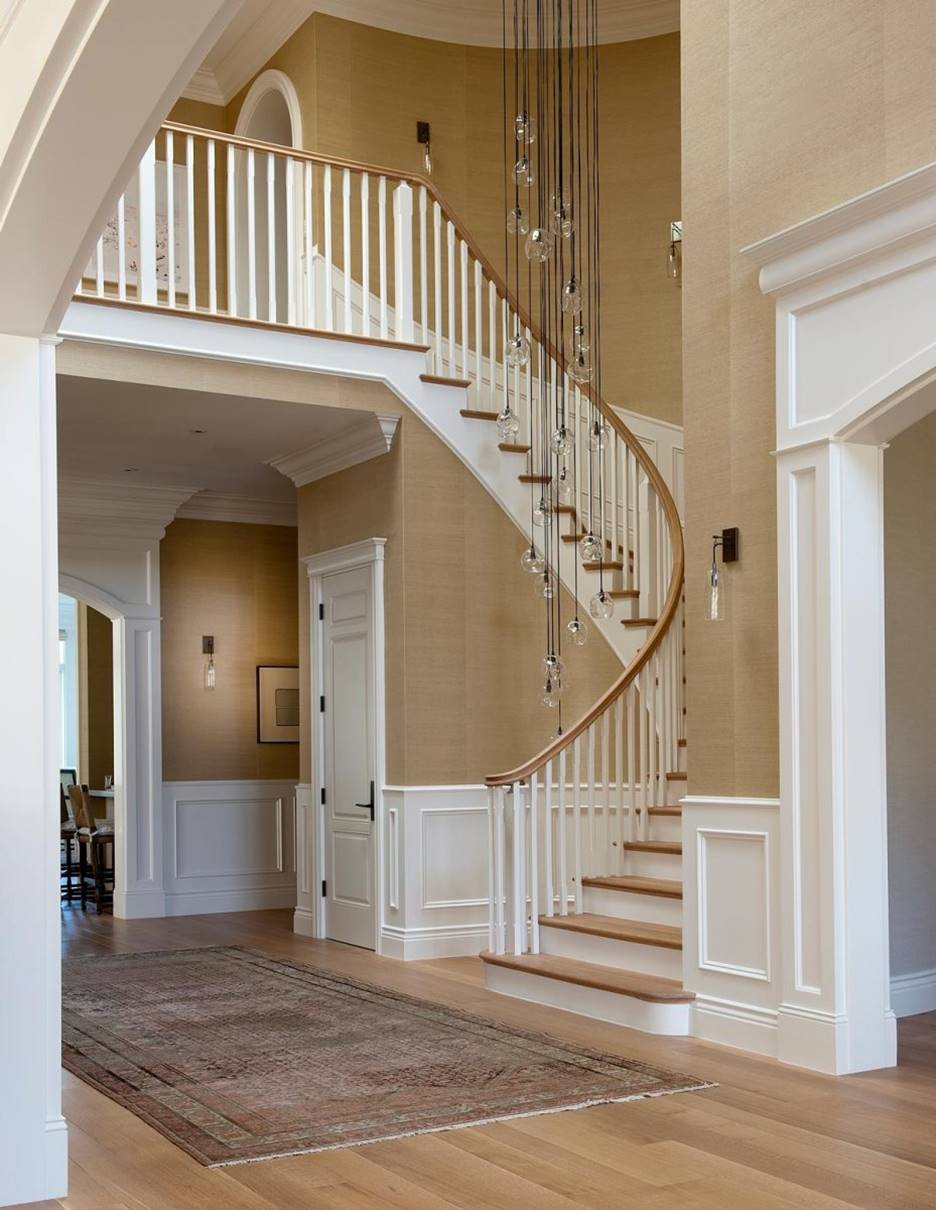 James' home features a spiral staircase to take you up and down the house. It might not be very grand but what will surely grab your attention is the long, elegant chandelier above it.